BadAss Consoles .com going live!
Posted: Fri May 30, 2014 1:59 am
Possibly the best GameCube parts/accessories/all cool things store I've ever come across has gone live today!
Fellow member/designer/beer drinker Megalomaniac has set up shop to sell his Mega branded products as well as offer a large selection of GameCube spare parts to "Keep your GameCube happy"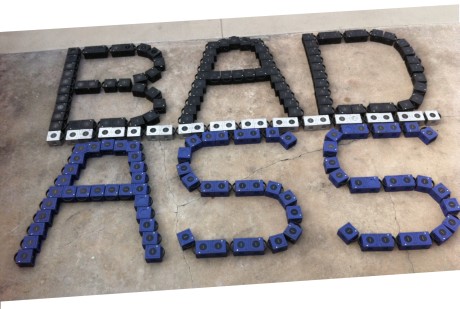 What are you waiting for?
http://www.BadAssConsoles.com/