So I haven't been able to work on the gamecube or play it for that matter lately since we've been moving. However, since we've been moving we've had loads of materials ready for use. I decided to something simple, but useful for my lifestyle (I am that guy you find in the middle of the forest listening to music and eating taco's for absolutely no fucking reason).
You could call me spontaneous. Anyway, the music player I have is way too fucking huge. It's a plus for forest parties, but sucks for portability. So I wanted something portable, with the possibility of expansion on demand. Therefore I started making a boombox. It was really simple, you make a smaller boombox than what you have, with possibility of external speakers.
For anyone wondering, everything I have is cheap crap from china, so don't expect much.
Enclosure pieces cut:
Enclosure screwed partly together: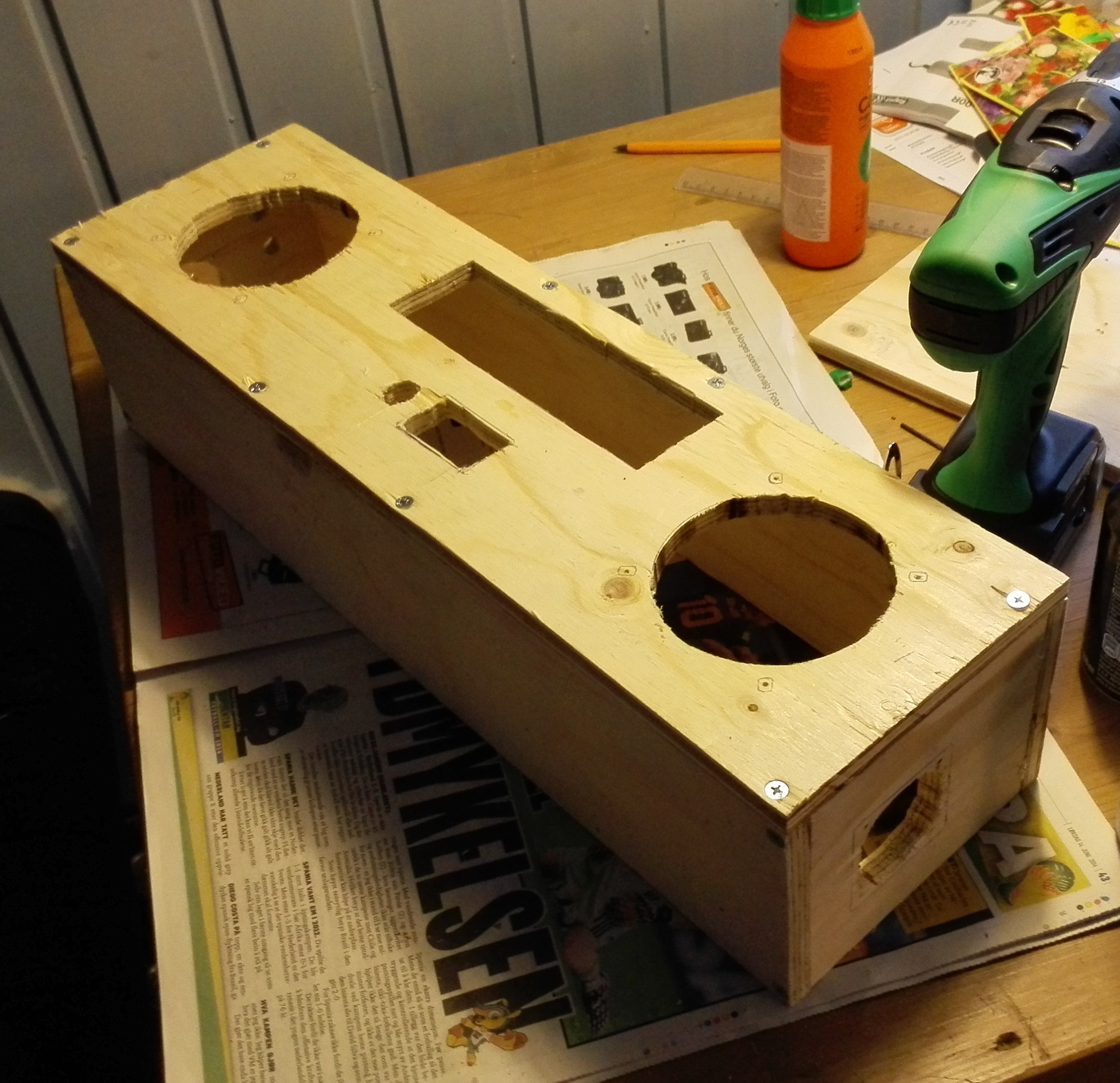 Painting...: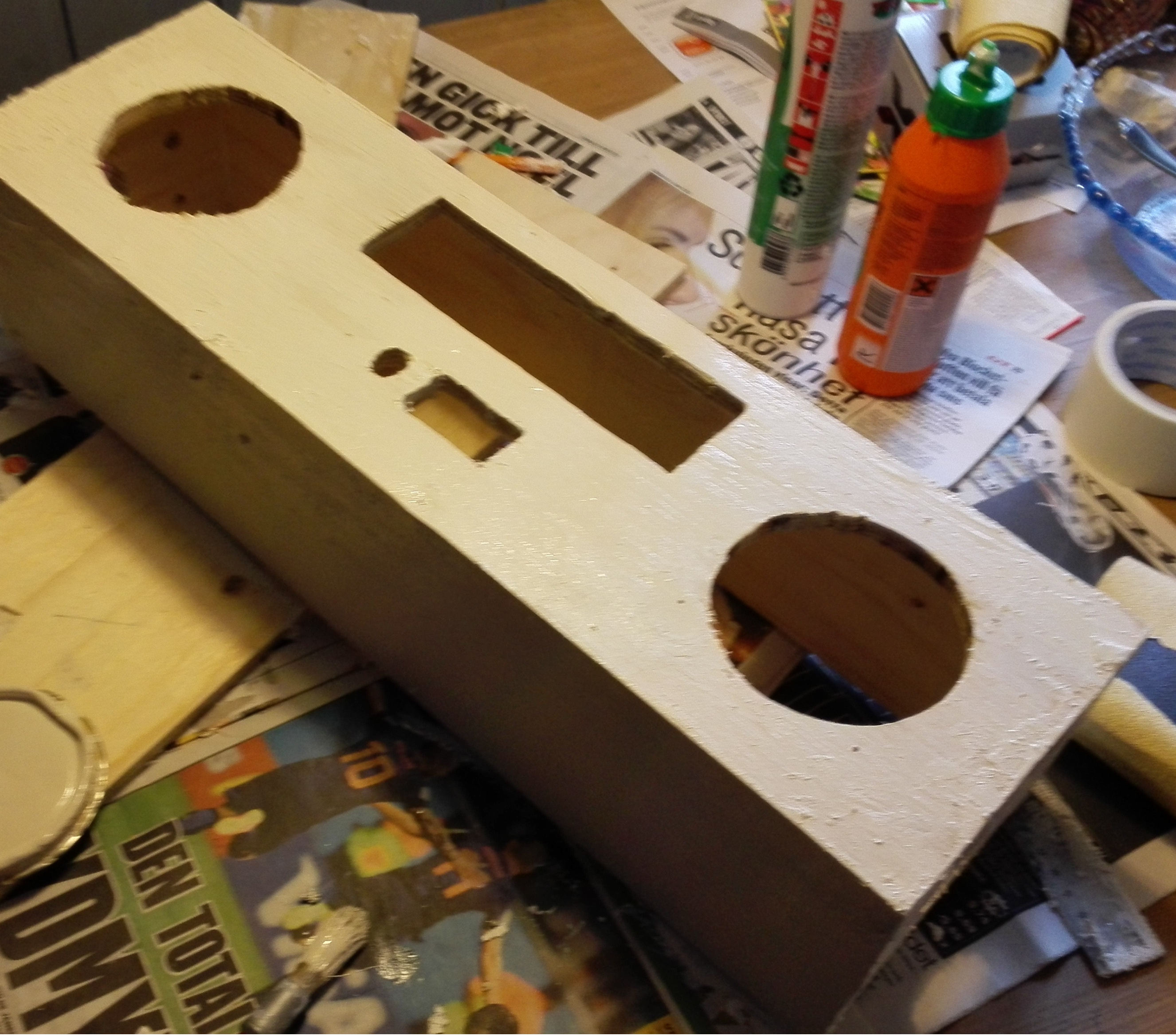 More updates soon.
Edit: Wiring done: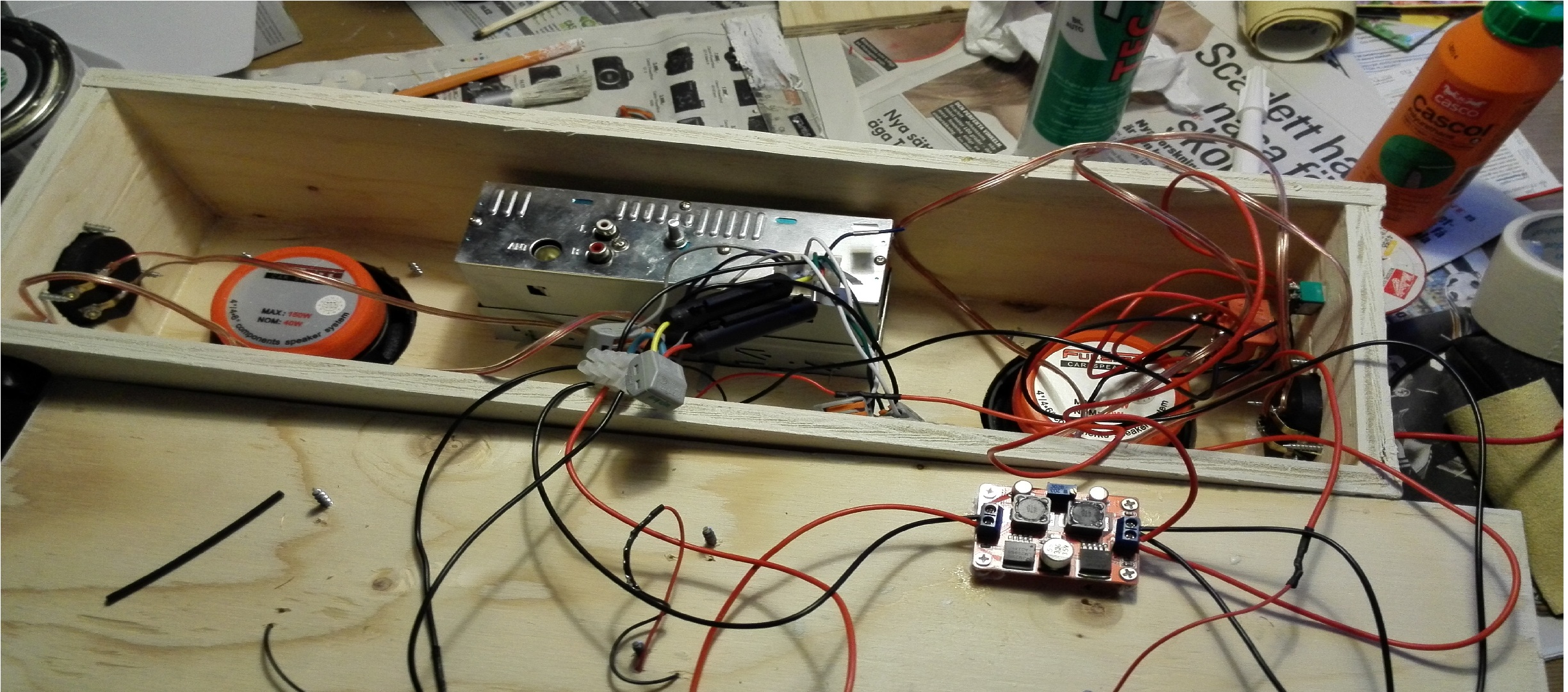 Picture of final product soon.
Edit2: All done.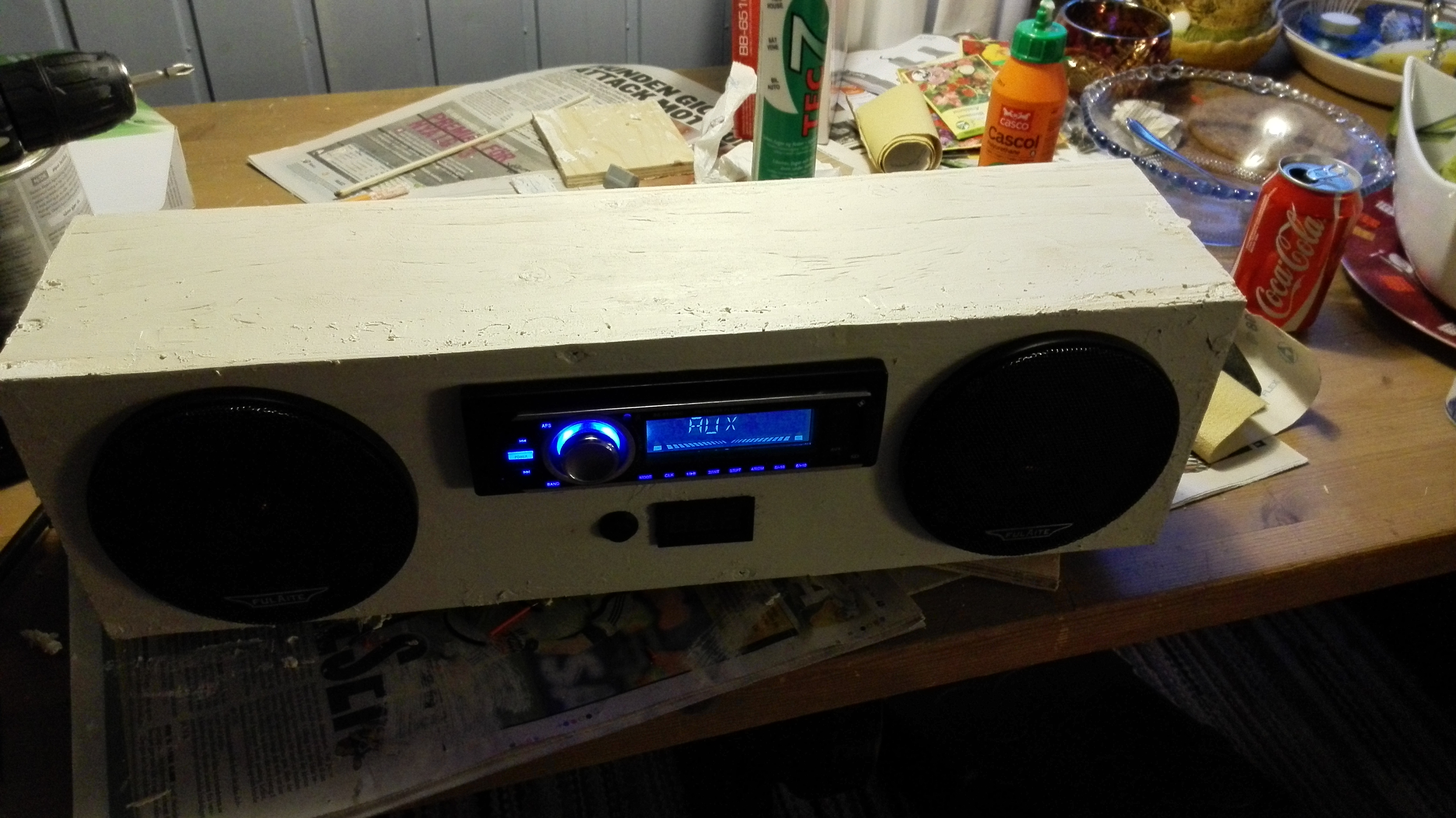 Internet here sucks so no more pics.