What's Up Doc?

I just would like to show, how easy it is to change the GameCube battery and to install the GC Loader PnP.
Do you know this - 01.01.2000 - in the GameCube's date and time settings?
Here' is the reason why: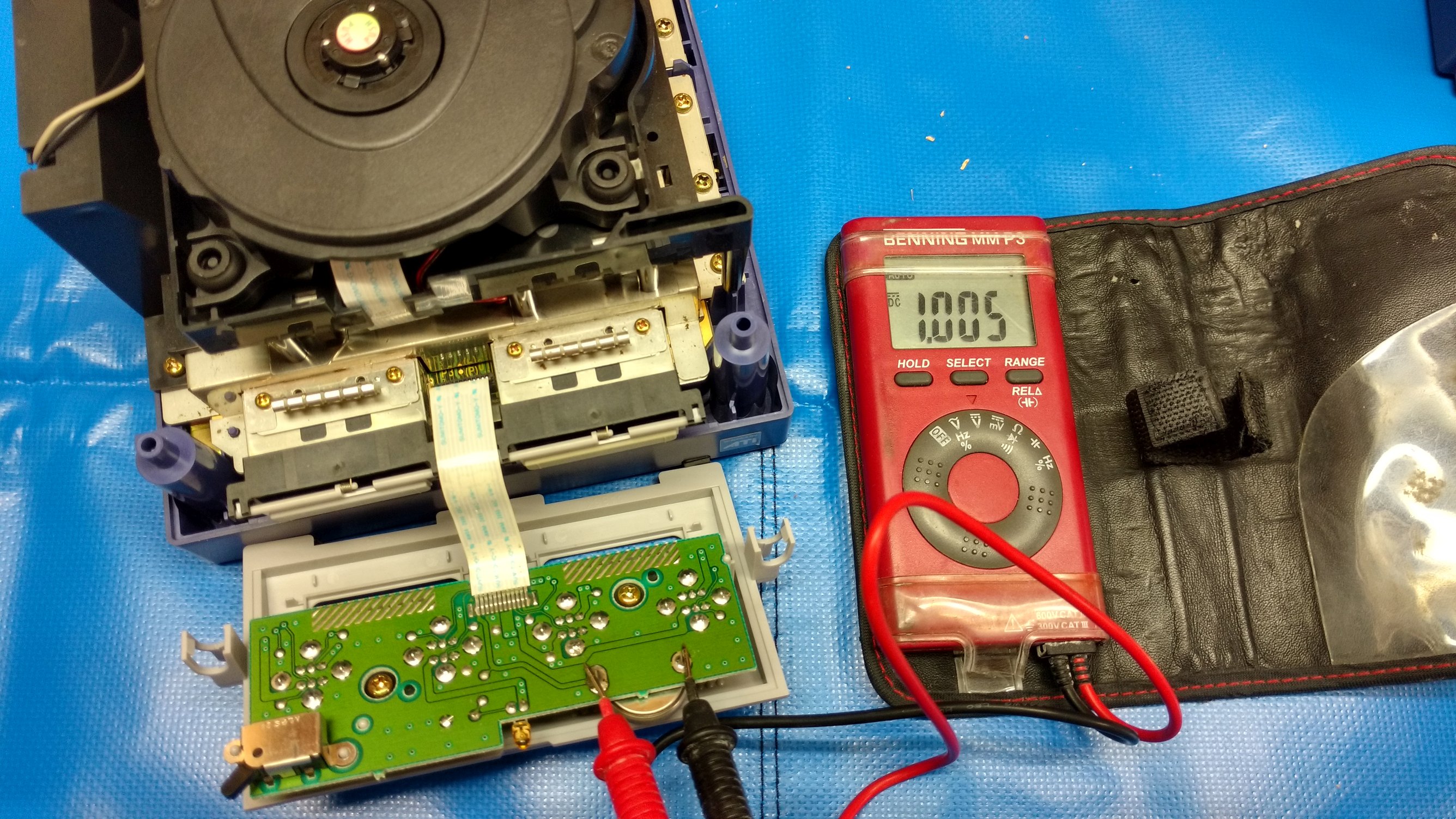 The GameCube's battery ( CR2032 with solder pins) should have a voltage of about 2.8 ... 3.3 volts.
Now, it is time for....



...the gallery about my GameCube - cleaning and battery and GC Loader upgrade.
This is the
GC Loader SD Mount - https://laserbear.net/shop/ols/products/gcloader-sd-mount/v/GCL-SD-MNT-PRP-WTH-STR
that I used for the GC Loader upgrade.
Afer this, I did:
update the GC Loader PnP from 1.1.0 to 1.1.2 ( https://www.youtube.com/watch?v=ZvLxjSPyUoI)