I'm using a old PC PSU to power my Gamecube. I removed the plastic connector which sends the 12v+ and got something like this: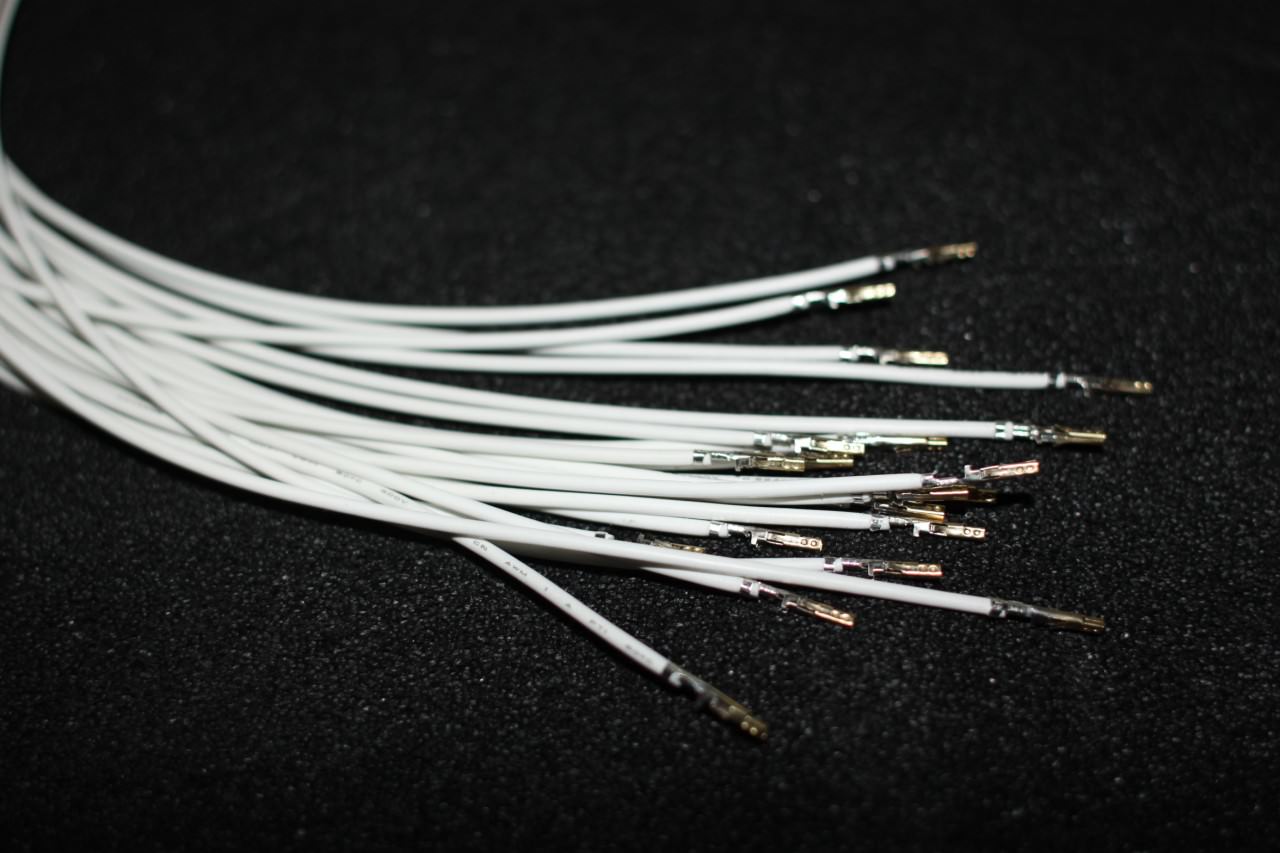 It worked well in the beginning. But, with the time, the metal connector started to loosen and now the console resets sometimes. I searched for information about the gamecube cable but could not find any similar eletronic who used the same jack model. Any idea of a similar plug or modding solution for this problem?

Sorry for the bad English.