Hello everyone. I wanted to show you all the new portable that I made, appropriately named the CubePad Advance. The reason for the name is because I actually used a broken Wii U Gamepad that I acquired from a friend, I gutted it and used the controls and shell as the base for this portable. I believe I am the first person to use an actual gamepad for a portable mod. I also included the MX chip from a Gamecube component cable paired with a 5" Dalian Good Display for the best picture quality I have ever seen produced by a Gamecube.
Here are some pics;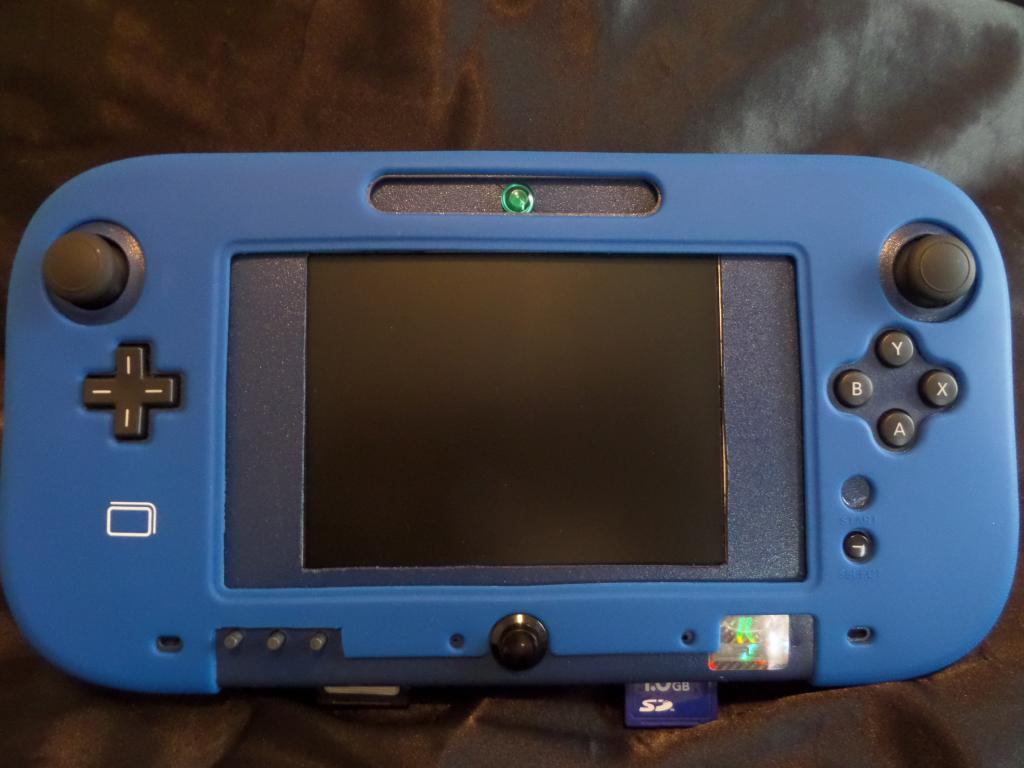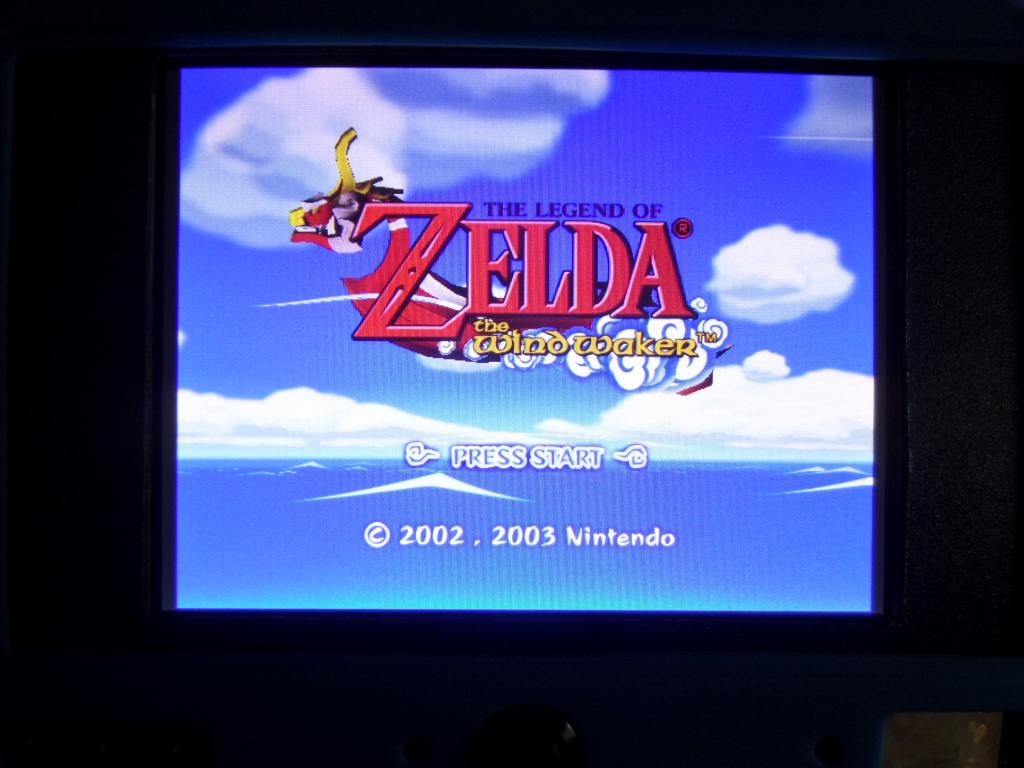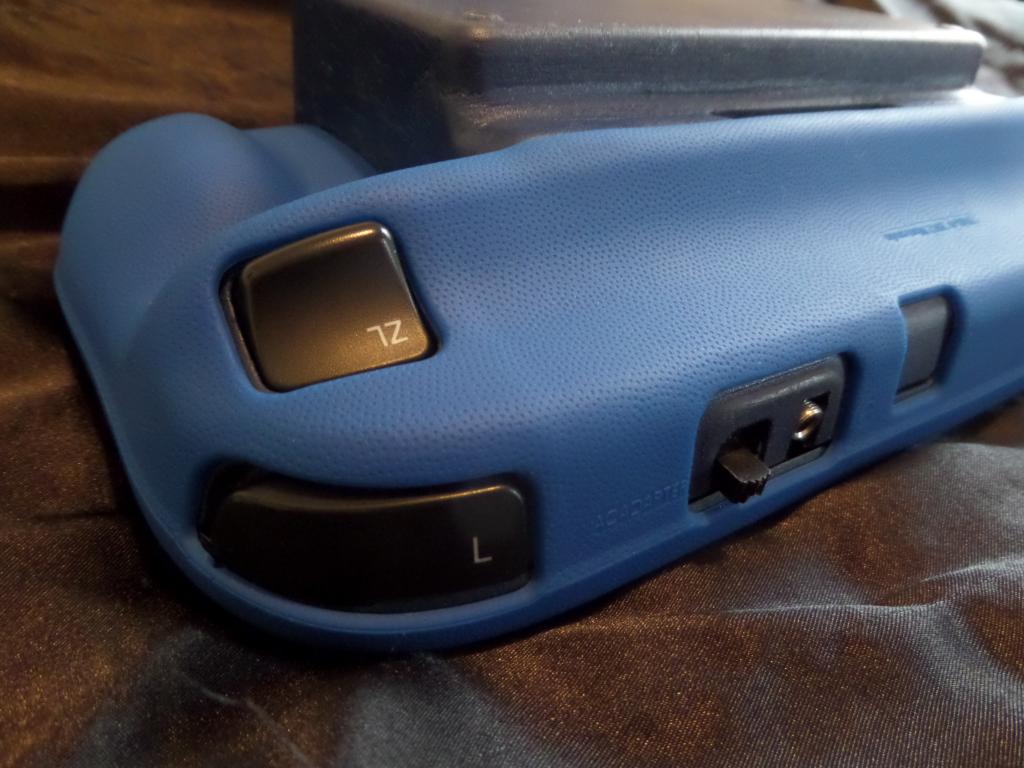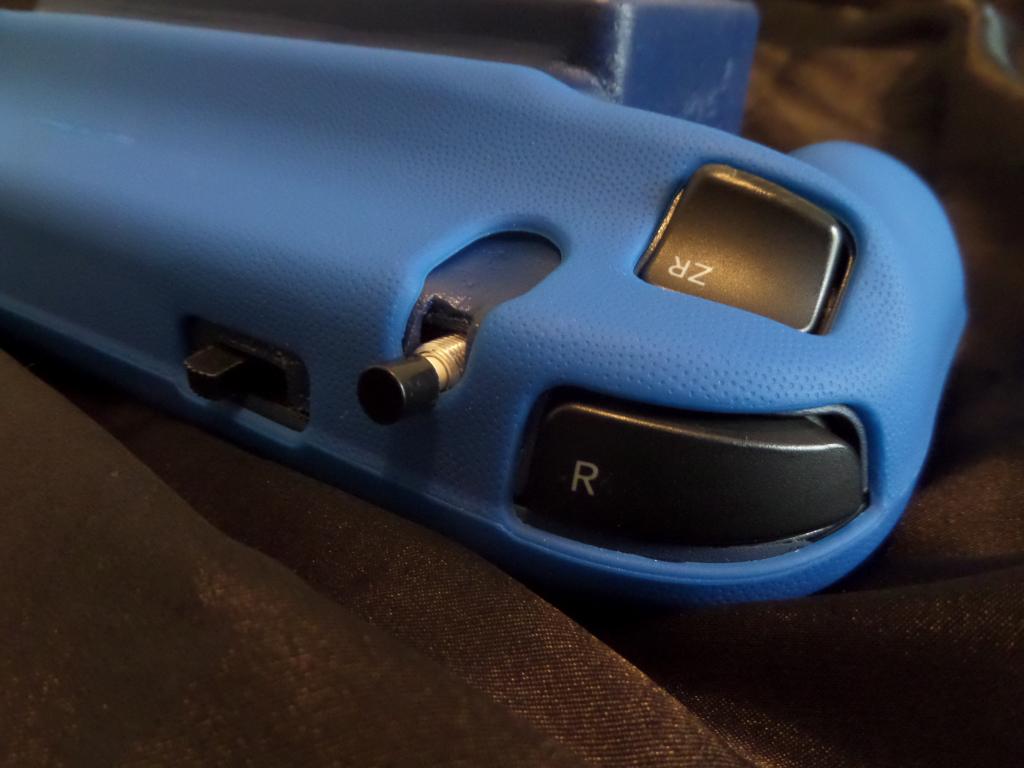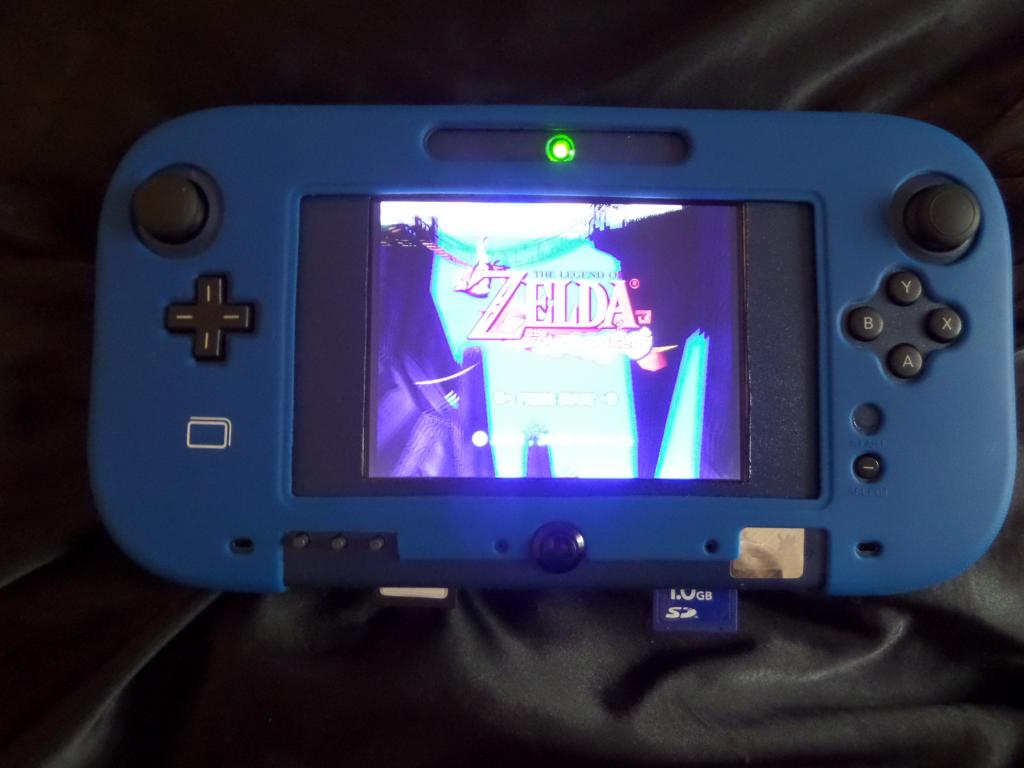 Video link.
http://www.putthatback.org/the-latest-i ... echnology/
Specifications:
-Gamecube Revision B CPU 30 Motherboard with Medium Cut
-Thinkpad Heat-sink running off of 3.4 volts
-Gamecube Component Cable chip wired in for gorgeous 480p Video
-5" Dalian Good Display with 640x480 native resolution for the best picture possible
-Wasp Fusion Flashed with swiss .3 Rev 275 (Props to Ashen, Megalomaniac and Emukid for this)
-Megadrive v5 (Props to Megalomaniac for this)
-32 GB SD card for storing games
-Internal 64MB Memory card (I already owned it and I didn't feel like buying a 128mb)
-SD Gecko
-7.4 Volt 4000mah Lithium Polymer Rechargeable Battery
-Independent switches for controlling where power comes from ex: from battery or from power adapter and for turning the CubePad on and off.
-Fully functional switching stereo Headphone Jack
-Official Nintendo Wii U Gamepad Shell, Thumb Sticks and Buttons
-Official Gamecube Controller board cut to Ashen's specifications (Props to Ashen for this)
-L and R buttons modded using single tact method (Props to Zenloc for this)
Fun Facts:
-I spent a total of 180 hours making this portable.
-I broke night a couple of times trying to resolve a few issues that came up.
-I went through a total of four motherboards while building it. I fried the first two and one mysteriously died on me. The fourth one was the charm.
-This is actually the second revision. With the first one, I had attempted to frankencase a shell for it from scratch using PVC. It didn't work out as well as I had hoped, so I got a broken Gamepad from a buddy of mine and used that instead.
-I must have burned myself at least 50 times while working on this

Special Thanks:
-First to my lovely and VERY understanding Wife for being patient with me throughout this project.
-To my Mother and Father In-Law for letting me use their basement as a workspace for so long.
-To the gamecube modding community as a whole and GC-Forever. Particularly Ashen, Megalomaniac and Emukid for their contributions that made all of this possible to begin with.