I'm going to say your wired up wrong. I'll be able to help later when I get home. Unless someone else chimes in, I will be back in a couple hours.
Edit: Fuck work, ahem...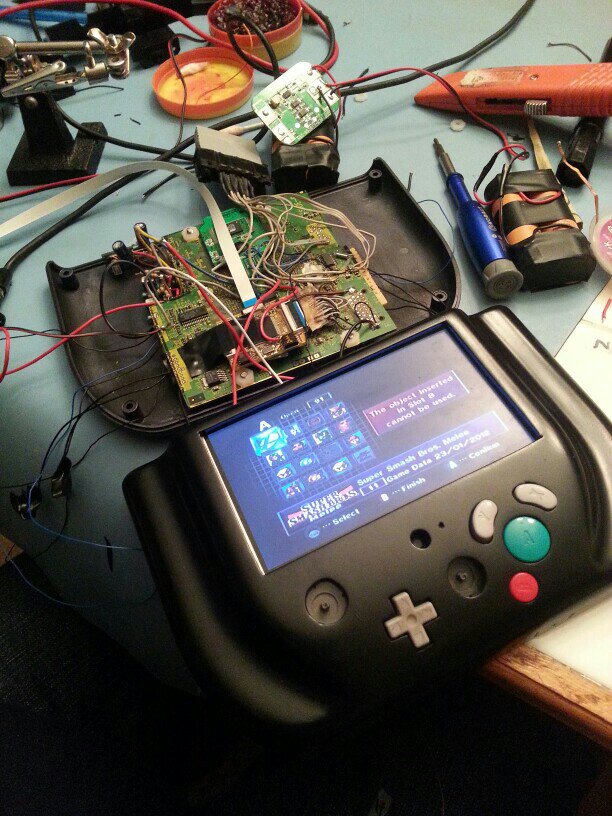 See in the back my battery pack and PCB?
I would suggest taking a look at that and notice how I have them grouped. Try doing simmering like similar.