First off, Hello Emukidid and GC scene

In need of your help!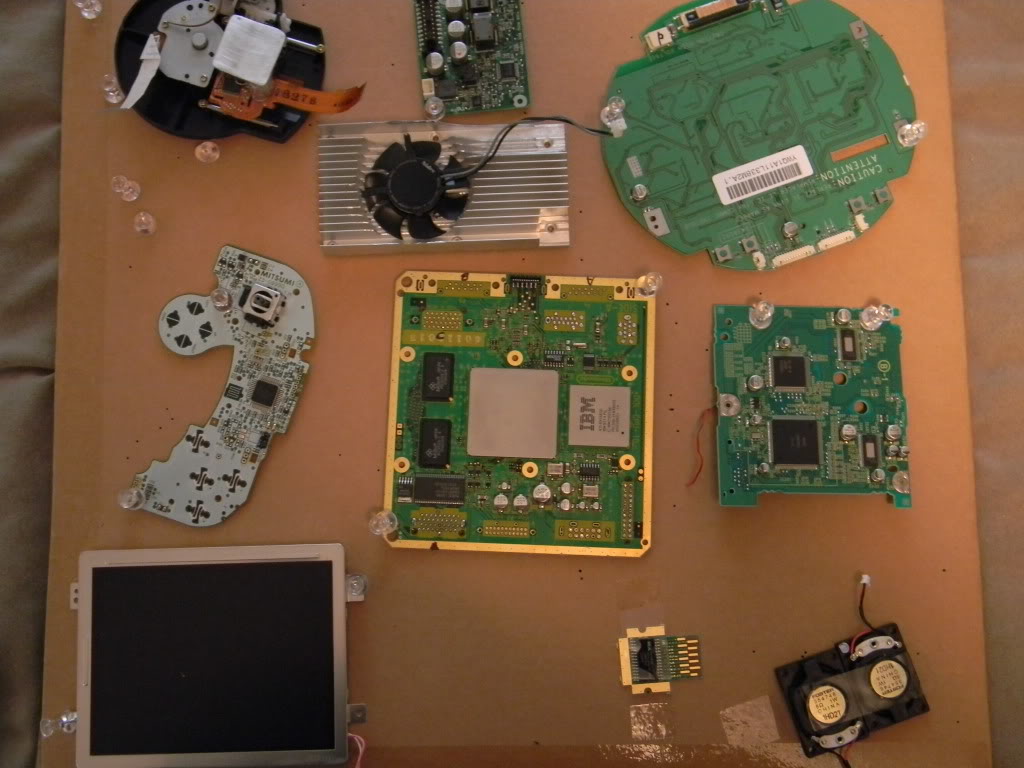 This is a project I started some time ago inspired by my followings of the infamous ben heck (
http://benheck.com
for those who dont know him ). Anyway the conundrum I'm in is that the gamecube DVD drive is just stupidy HUGE as most people here probably already know. As i'm shooting for something that in the end will be reminiscent of these internet mock-up images: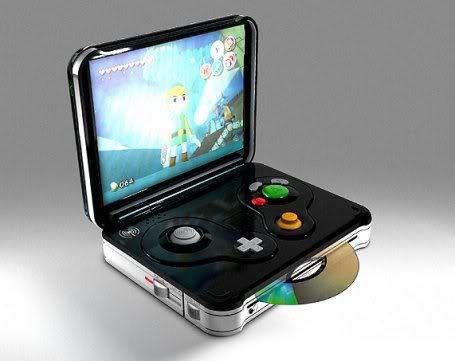 Cramming the whole DVD drive and assembly into this thing is just not a viable option for me. So for over a year or so now my project has been put on hold as I have been waiting for and/or trying to find a way to totally eliminate the need for this stupidly huge drive. The closest thing I have found is SDBoot. But the way I understand it is that in its current form it still needs at least for some games that the DVD drive still be present.
Sooo... my question to all of you (and please don't think I haven't done my research as I have scoured the net): Is there any way that I'm missing to totally eliminate the DVD drive for a reliable mostly compatibe way of hdd/sd loading games. If there is not, is it feasible to replace the gamecube DVD drive with a slimline PC dvd rom drive (I will have a modchip installed: viper extreme most likely). If not... and I hate to ask this because I know some devs truely hate it so please don't flame. But what is the ETA on SDBoot 1.0? I noticed that the features list has DVD'less loading. I realize we all have lives and other things to do. But if there are no other viable options for me I am kinda stuck where I am with this project as I cannot design and build a case for my portable until I know exactly what I'm going to be cramming inside it.
At any rate I would really like to make my project become a reality sooner or later. I dont know where you are at as far as SDBoot goes but if incentive to work on polishing it is needed I would gladly build a 2nd unit for you Emukidid once I get the first prototype done. Anyway I appreciate any help anyone can give me. Thx