Gamecube case modified (Casemod) with a few cuts, for full size DVD's disks by Chuchox
After some hard work. I decided to do this.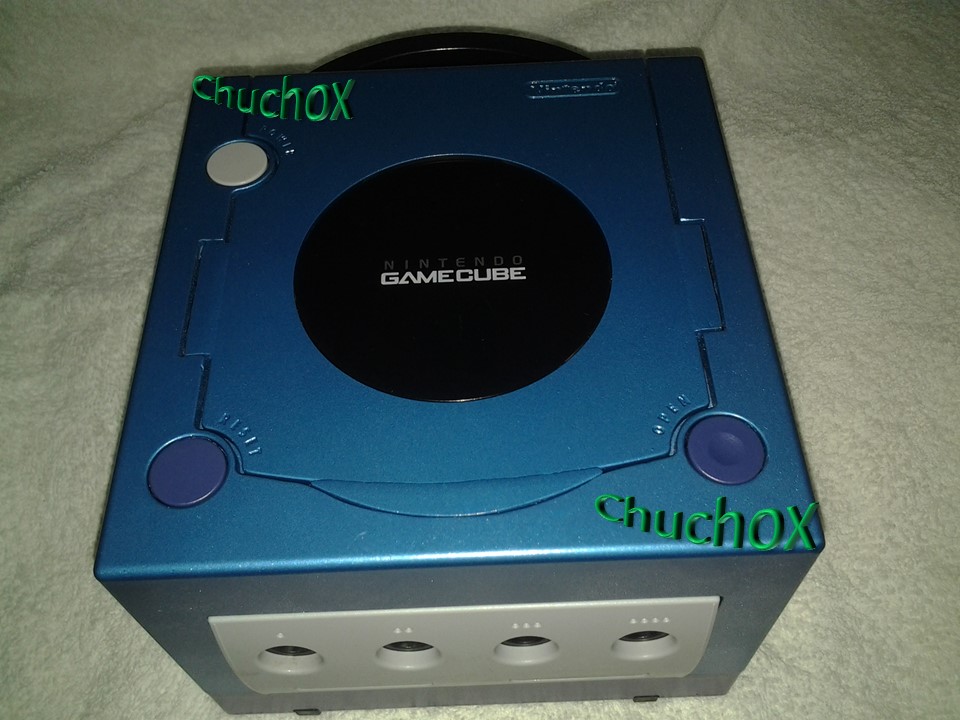 Here the lid opens and closes perfectly. Look closely at the red circle.
The end result is an original case that supports full size disks, by the way, it's has paint job.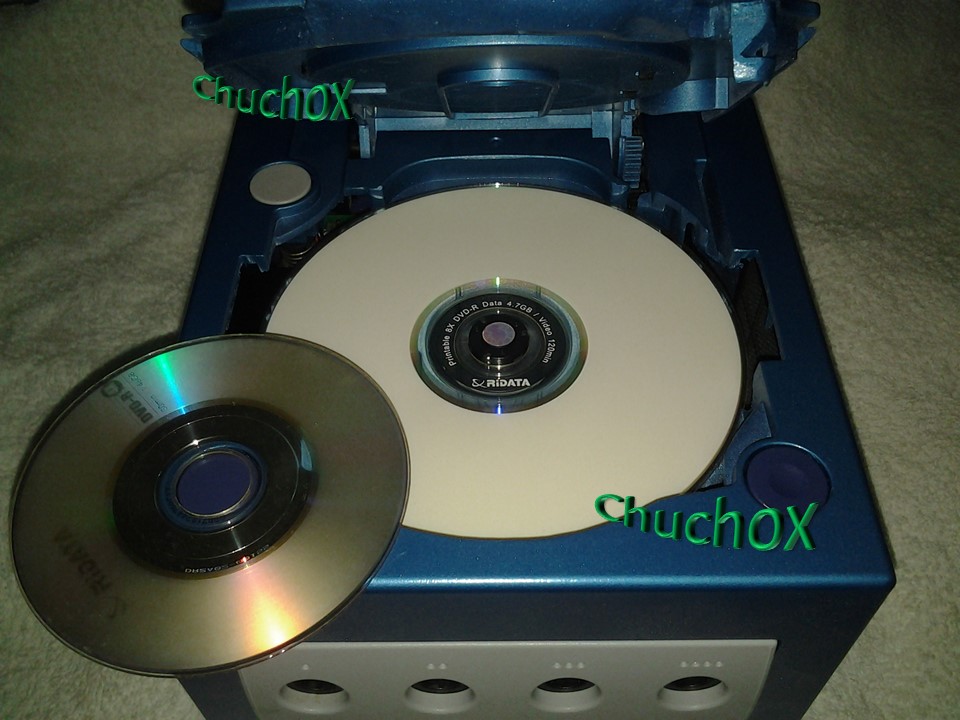 Check for the video, see how it works , I love it.

I hope you like it and please comment what you think. In the near future I'll upload the pictures of the whole process.