Well, I've been trying for a long time looking to downsize full DVDs, but to no avail. I wish there was no need to destroy the NGC box.
after destroying the guinea pig's dvds, I managed to start the Swiss without any problems with the 4.7 GB mini DVDs!
now it's always working! a genuine change!
I call this change: DVdol
Only for Swiss!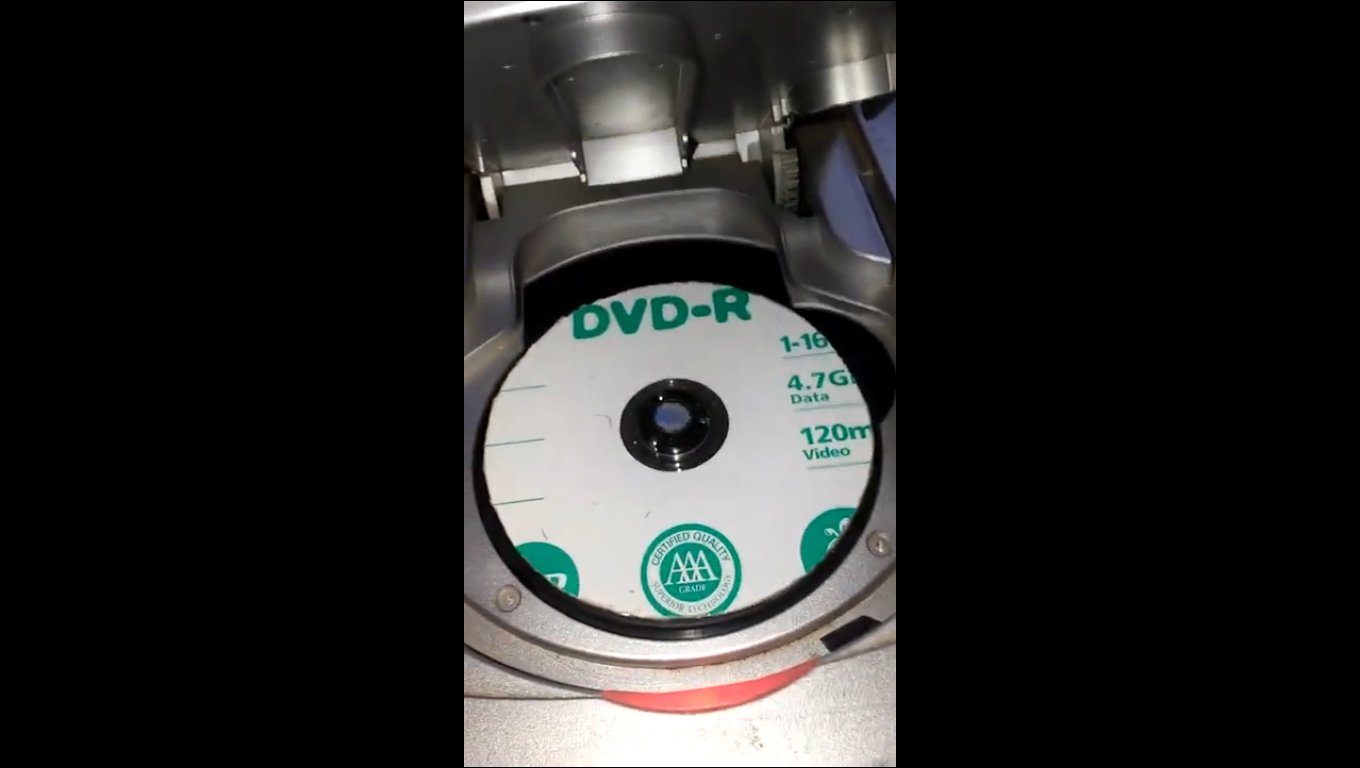 DVdol executable!