hi again , i have 4 WASP Fusions and 1 works great from BadAssConsoles. The other 3 bought from Eurasia , give me problems. I will talk about 1 as i have made some progress with it , it already had Firmware 1.4 on it and when i would try and update to 1.5 via iso i get a error message on my GC.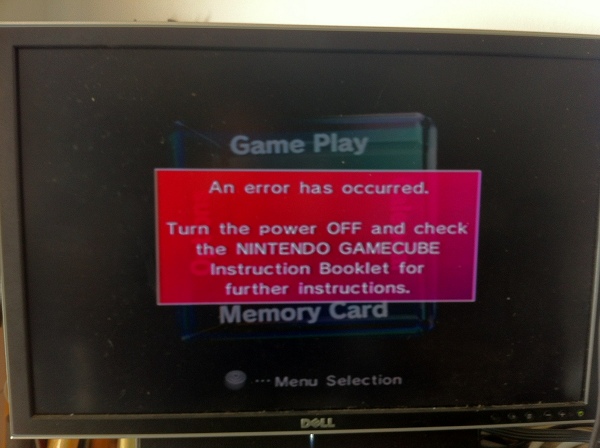 So i connected it to one of my WII's and flashed swiss_r369 to it , after a successful flash i tried a GC iso and my WII throws up a DSi error.
ok the progress..........
i flashed swiss_r382 and still get a DSi error but i flashed it again and on my WII i can run isos ! , now when i connect the WASP to my GC the WASP attempts to load a lot through the blue LED but gives up. In the Game Play part on the GC no Linux ISO pops up just ?????.
maybe you guys have some ideas
chat soon