So, now I got a brand new LCD TV with 32 inches.
I didn't knew that some games had this issue, then I asked my friends about this issue and they also got this issue. Even using an composite cable in 480i, this issue appears. Yes, only with LCD TVs (maybe Plasma too)!
My TV have an feature that I can fill those black bars by expanding the image, but some games like Simpsons Hit & Run, the black bars are fatter.
Seems every GameCube game have this issue, at least running from an Wii.
It's a shame, very annoyng thing, and the incredible Wii64 does got this issue, and it is the only homebrew that got those black bars. By the way, Homebrew Channel have slim black bars on the sides too!
Check the pictures that I took with my Camera and see by yourself.
There's examples of perfect widescreen games and games with fake, black bars widescreen.
NOTE: My TV is NTSC / PAL-M / PAL-N. And it is HD Ready (1366x768) but it can display in Full HD (1920x1080) so perfectly that I didn't noticed any difference from my real Full HD that we use in the living room.
My Wii is American, and all of my games are American too.
The TV is one Panasonic Viera TC-L32C20B, with IPS technology. (Maybe it matters :b)
Please click to se it larger and read the notes in the picture.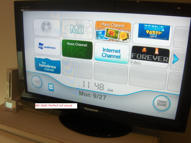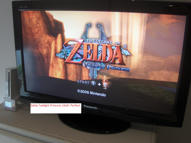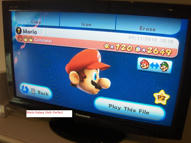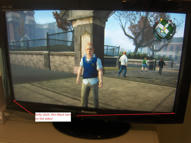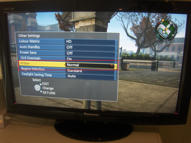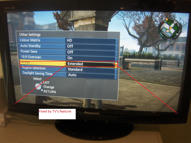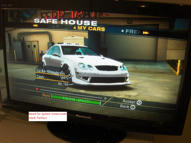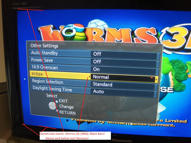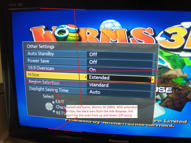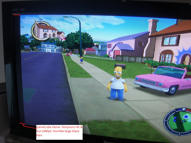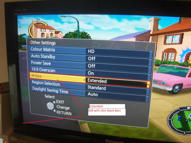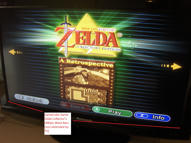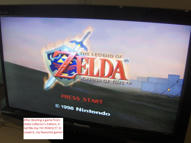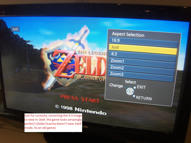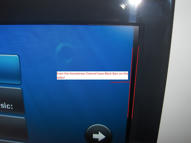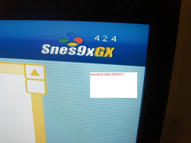 More information (Very interesting):
http://boards.ign.com/nintendo_wii_lobb ... 825984/p1/
http://www.avsforum.com/avs-vb/archive/ ... 75338.html
http://www.avsforum.com/avs-vb/showthread.php?t=753422
If you have this issue and you think it's annoying too, fell free to leave a comment.