Decided to do something useful and make a new theme.
Static Metroid theme: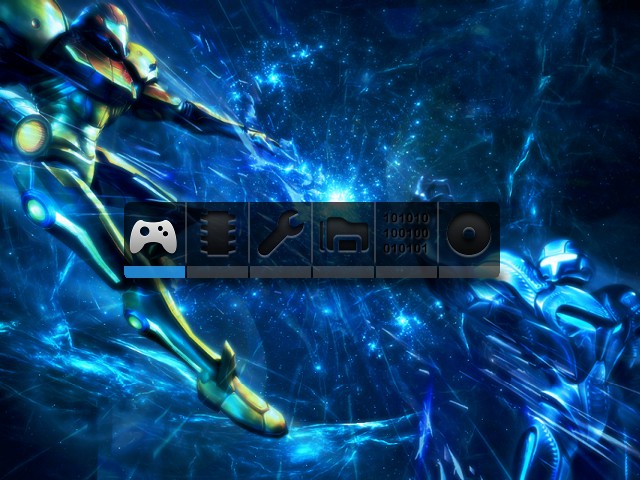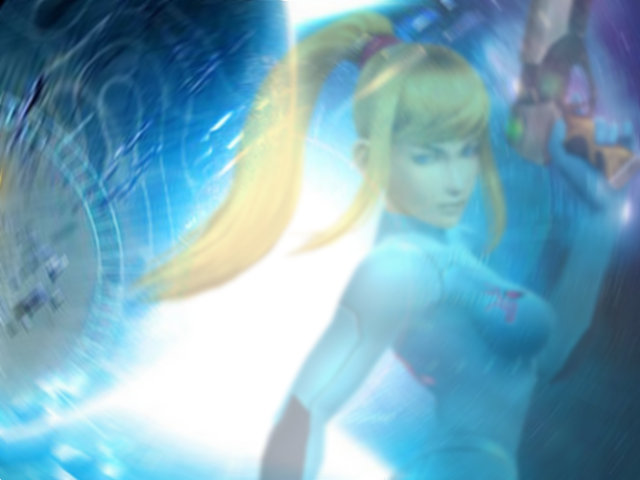 Google wide theme (new):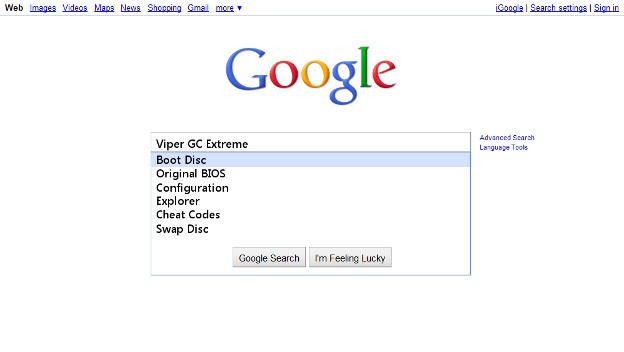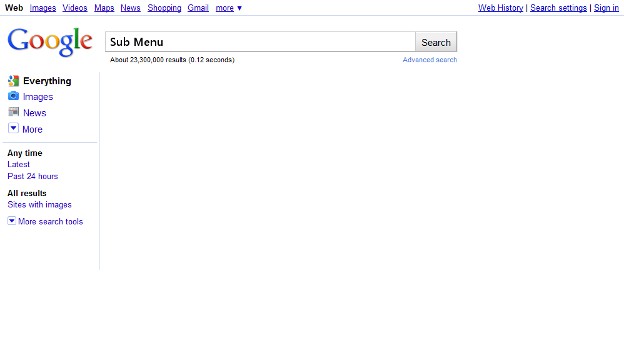 Looks like the search engine of the same name. It goes without saying that Google, the Google logo, etc are trademarks of Google Inc and that this is just a fan's work. I haven't tested it on my GC yet, but it should work fine. Let me know if it doesn't. Enjoy.
Updated 7/11/2010.