Hey guys, this guide will teach you how to install Homebrew Channel on Wiis with the System Menu 4.3.
You need to have the game 'LEGO Indiana Jones', if you don't have it, you can use
my other guide
, wich you need to use 'Super Smash Bros. Brawl'.
This exploit that we'll use is called 'Indiana Pwns'
(taken from http://wiibrew.org/wiki/Indiana_Pwns)

The Indiana Pwns is a safe way to enable homebrew on a Wii without hardware modification. The Indiana Pwns is achieved by playing a hacked game save for LEGO Indiana Jones which executes a homebrew application from an external SD card. Examples of such homebrew .elf or .dol files can be found on the Homebrew applications page. The Indiana Pwns was created by Team Twiizers.

You'll need:
* SD (NOT SDHC) CARD formatted as FAT16 (FAT) or FAT32.
* SD card reader
* LEGO Indiana Jones The Original Adventures game, that has been booted at least once

1- Download 'Indiana Pwns' from here:
http://wiibrew.org/wiki/Indiana_Pwns

And save it to your Desktop.

2- Now you need to download the Hackmii Installer, to install the Homebrew Channel... Download it from here:
http://bootmii.org/download/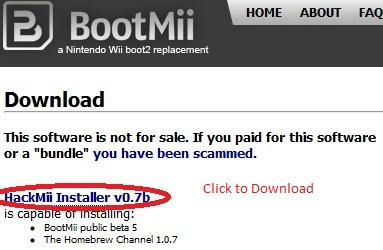 And save it to your Desktop.

3- If you have an existing Indiana save on your Wii. MOVE it to another SD CARD.
3.1- Now grab the SD Card that you'll use to do this hack. Plug it to your SD Card Reader.
3.2- Go to 'Computer' (or My Computer) and Right-Click on your SD Card and Select 'Format'.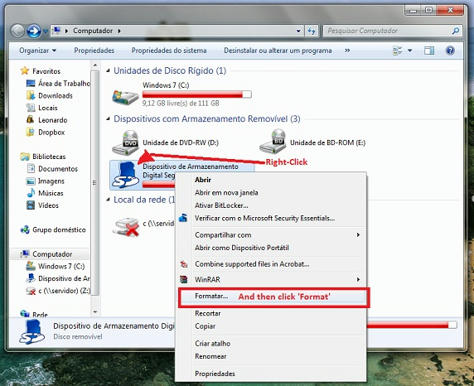 3.3- Check if it's selected to FAT or FAT32 Filesystem. Check the box for a fast formatting! (Recommended!) And then Click Start! (The SD Card will be wiped.)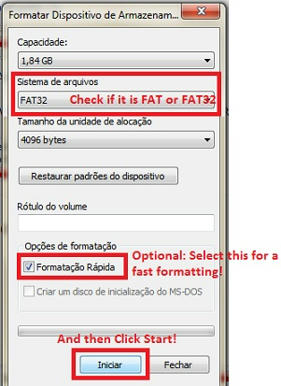 4- Now open the downloaded 'Indiana Pwns' and extract it to the Root of your formatted SD CARD. Like in the picture below! (NOTE: Root means the first folder. When you open your SD Card, the first thing you'll see is the Root folder.)

5-Now do the same with the HackMii installer! Open the HackMii installer and extract only the file 'boot.elf' to the Root of your SD CARD, like in the picture!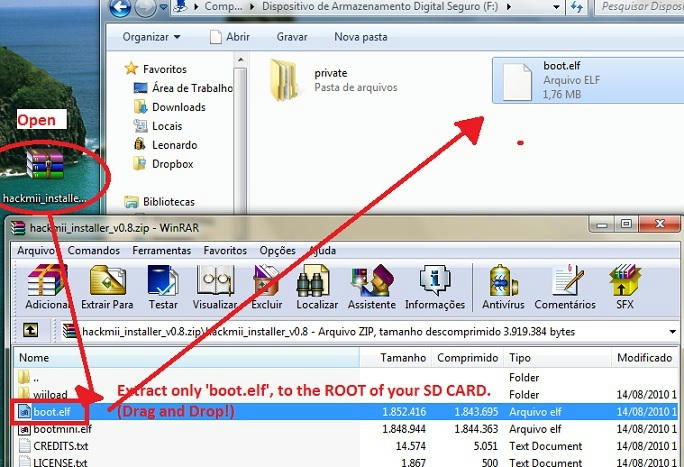 6- Now remove your SD Card and plug it to the Wii.

7- Turn your Wii on. Go to 'Wii Options', 'Data Management', 'Save Data', 'Wii', and SD Card.
7.1- Select the "Indiana Pwns" save that corresponds to your game region.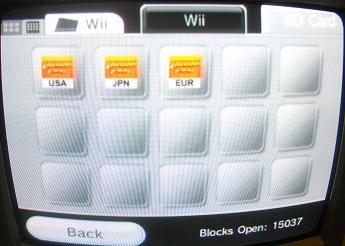 7.2- And copy it to your Wii!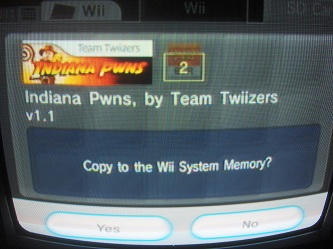 8- Now Boot the game, Lego Indiana Jones.
8.1- Load the Game...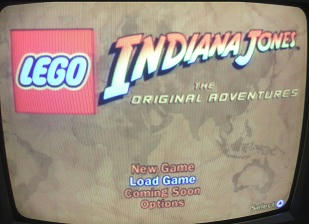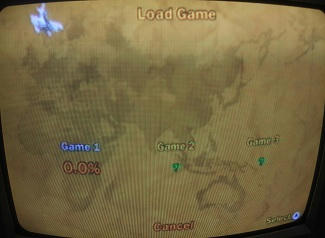 9- When the game loads, you will be in Barnett College. Walk to the Art Room (through the Courtyard), approach the left character on the podium. When it zooms on him, choose the switch to option (two silhouettes, staggered, with an arrow pointing between them). See the pictures: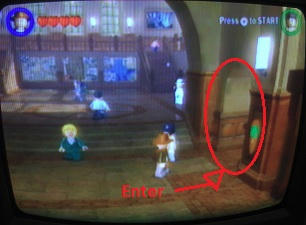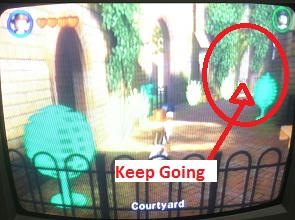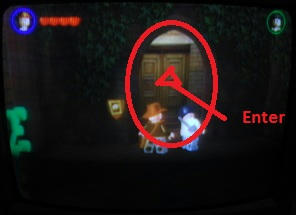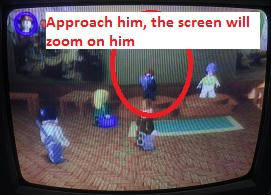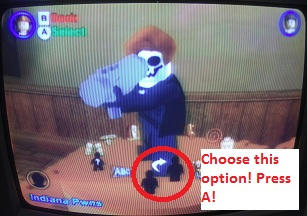 10- Now it will freeze for few seconds and the exploit will boot.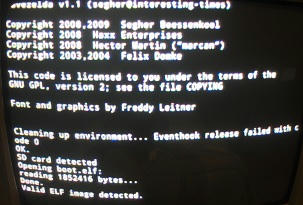 11- And then the HackMii installer will boot. Just wait few seconds to it continue.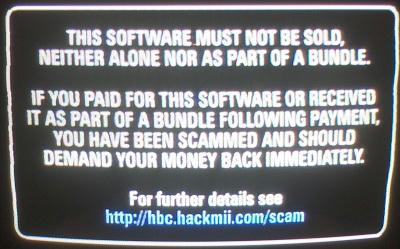 12- Now you'll see about what you can install on your Nintendo Wii. Just press 'Continue'.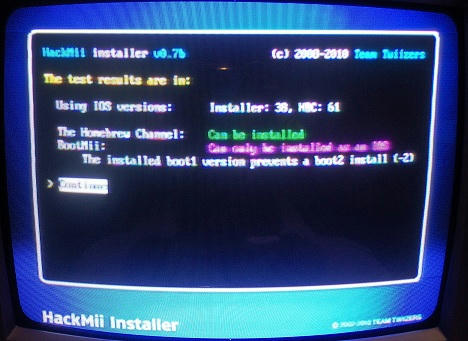 13- Now you just need to select to install Homebrew Channel, and confirm.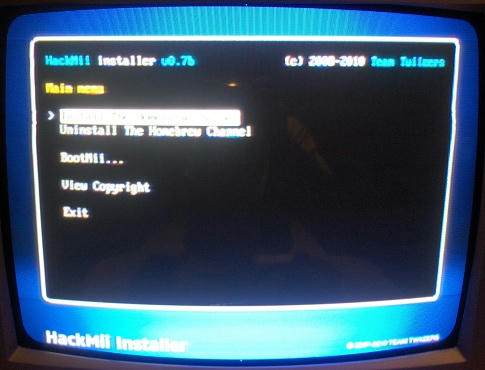 14- After the process is done, you'll have 'The Homebrew Channel' installed.
Congratulations! Now enjoy it!


Problems??
If you're having problems opening the Downloaded files, maybe you don't have a way to open .rar compessed files, so, Download WinRAR, google-it!
(taken from http://wiibrew.org/wiki/Indiana_Pwns)

NOTE: Some people are having problems with the Wii not "seeing" the save file on the SD card. If you are experiencing this, try setting the archive bit for the data.bin file. In Windows this can be either be done from the file's properties dialog (right click on it in Windows Explorer and check the box) or from the command line using "attrib +a <path to data.bin>". More info at #wiihelp on Efnet.
Bye!